Today's top homes
Our daily picks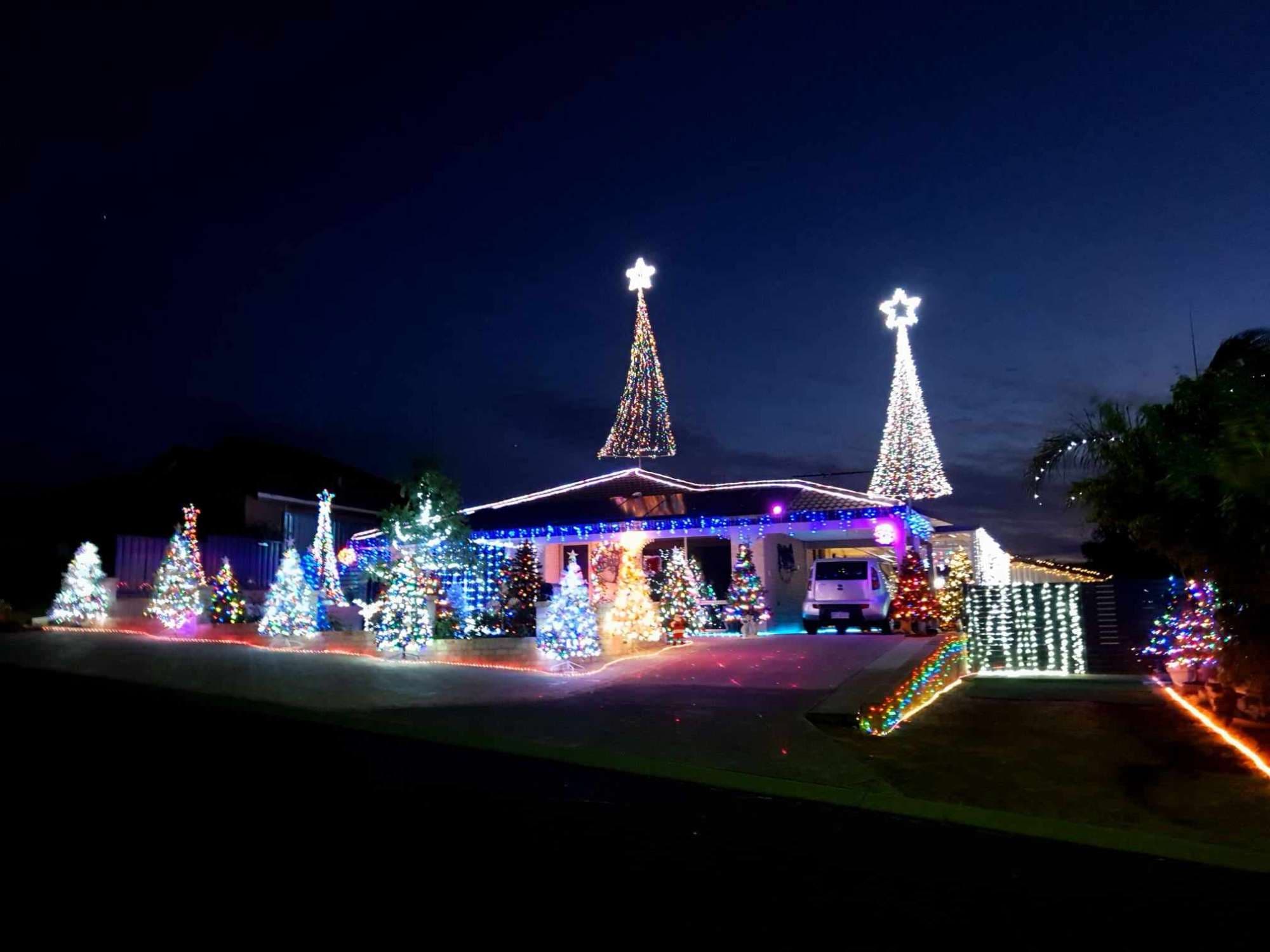 Explore more homes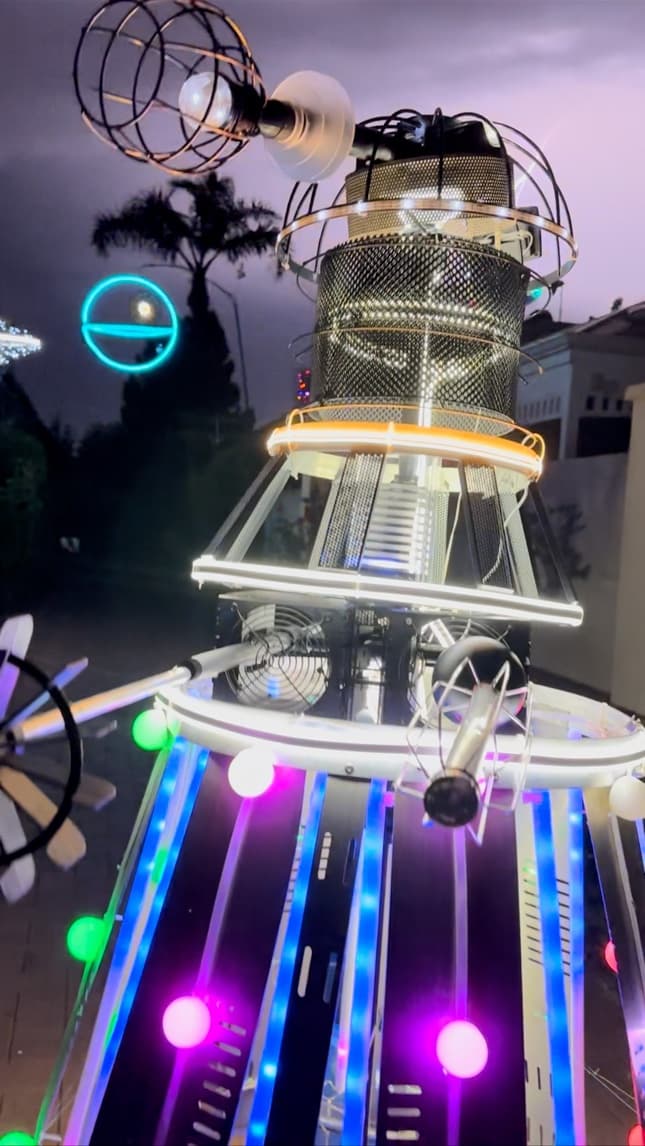 Blogs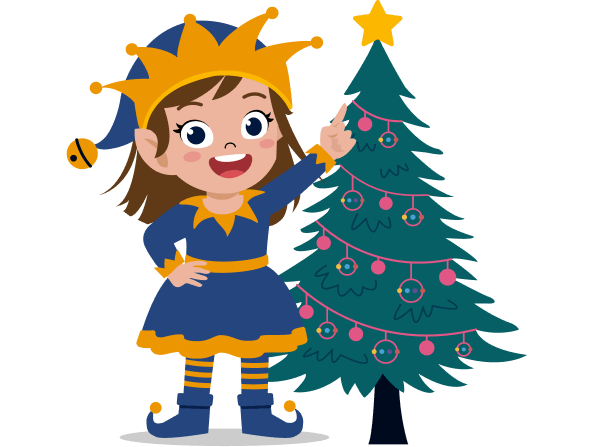 Add your home to the Synergy Xmas Lights Trail
Decorated your house for the festive season? Add it to the Synergy Xmas Lights Trail and you could win a Synergy account credit.
Find the best Christmas lights in Perth & WA!
The 2023 Synergy Xmas Lights Trail shares some of the best Christmas light displays across Perth and regional WA*, connecting the local community while supporting the fantastic work of Ruah Community Services through the Light up a life, with Ruah and Synergy appeal.
Use our Map to create your own magical lights tour by tapping the heart icon to add homes to your wishlist.
Checking in is a great way to celebrate the hard work of our decorators – and they really appreciate it! Check-in to homes by scanning the unique QR code on the Synergy Xmas Lights Trail lawn sign, and for each unique home you visit, Synergy will donate $1 to Ruah Community Services. Each check-in will also give you an entry into the Visitor Award draw to win a $500 Synergy account credit.^